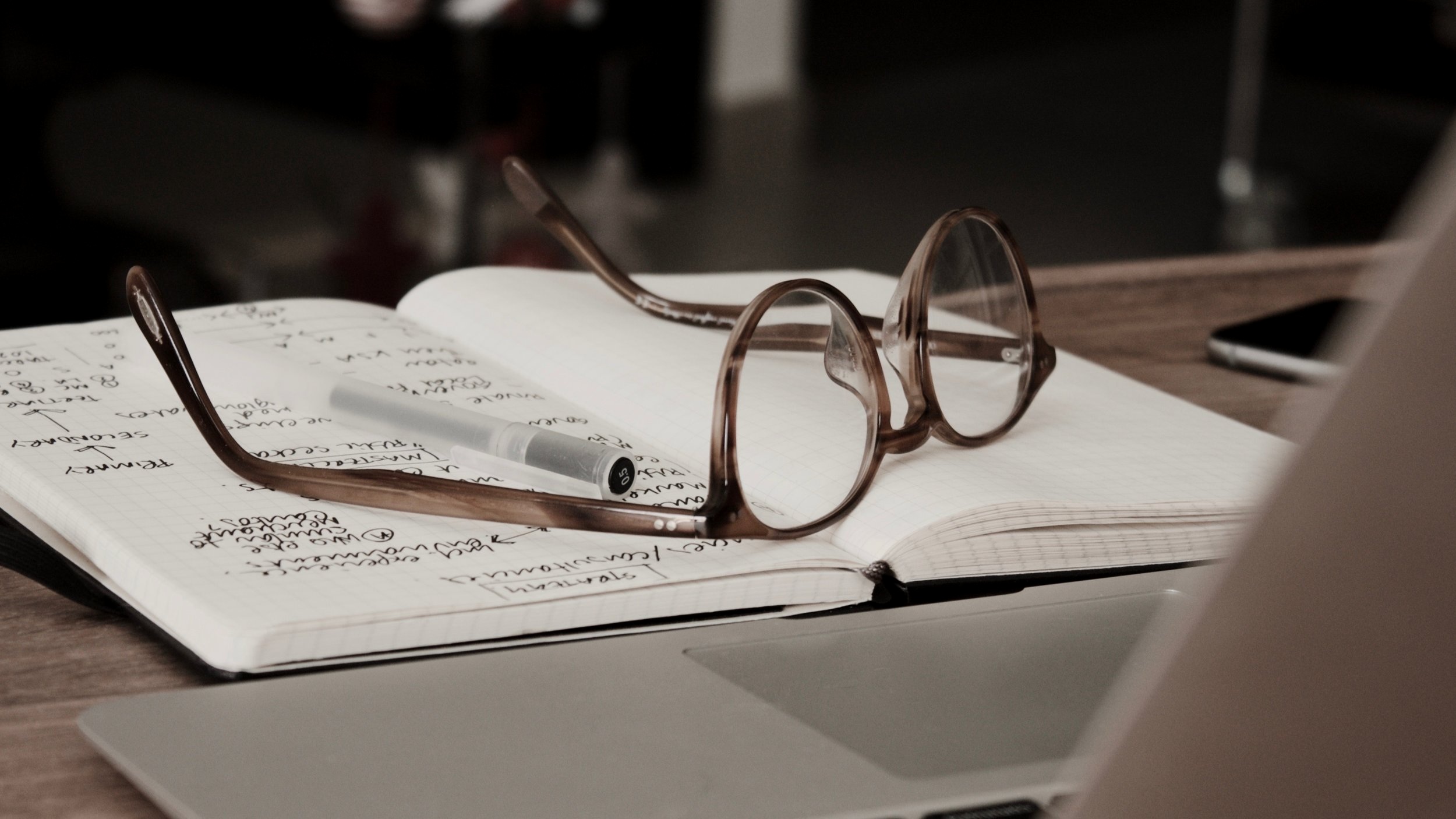 We work with ambitious businesses to define and achieve their individual definition
of success.
We unlock potential and untapped performance in your teams.
Strong financial performance is driven by engaged, committed teams who are unified by a brilliant company culture and who understand what great looks like when it comes to delighting your customers over and over again.
We work with you to assess, develop, track and then constantly improve your culture, employee engagement, and customer experience.
Assessment
We get under the hood of your business and your teams, through our basic, intermediate or enhanced Deep Dive programmes.
Strategy
Once we understand your goals, the current challenges in your business and the strength of your culture, we create a programme unique to you.
Coaching
Key stakeholders across the business receive accredited management coaching through the duration of the programme.
Development
We run company retreats and sprints and work collaboratively with your team to address issues, challenges and to create lasting change.
Tracking
We build a custom dashboard to track the relevant metrics, giving you visibility across your businesses in all the areas that define your success.