GLOBALLY INSPIRED, LOCALLY RELEVANT
Bars, Restaurants & Hospitality Experiences
The Rebel Agency is a London based creative company for hospitality. We help ambitious businesses to innovate and win in their market whilst having a positive impact on the world.
We cherish the spirit of collaboration, craftsmanship and creativity and work to harness talent and drive change through whatever we do. This includes our approach to sustainability, environmental impact and effective community initiatives both for our clients and our own business.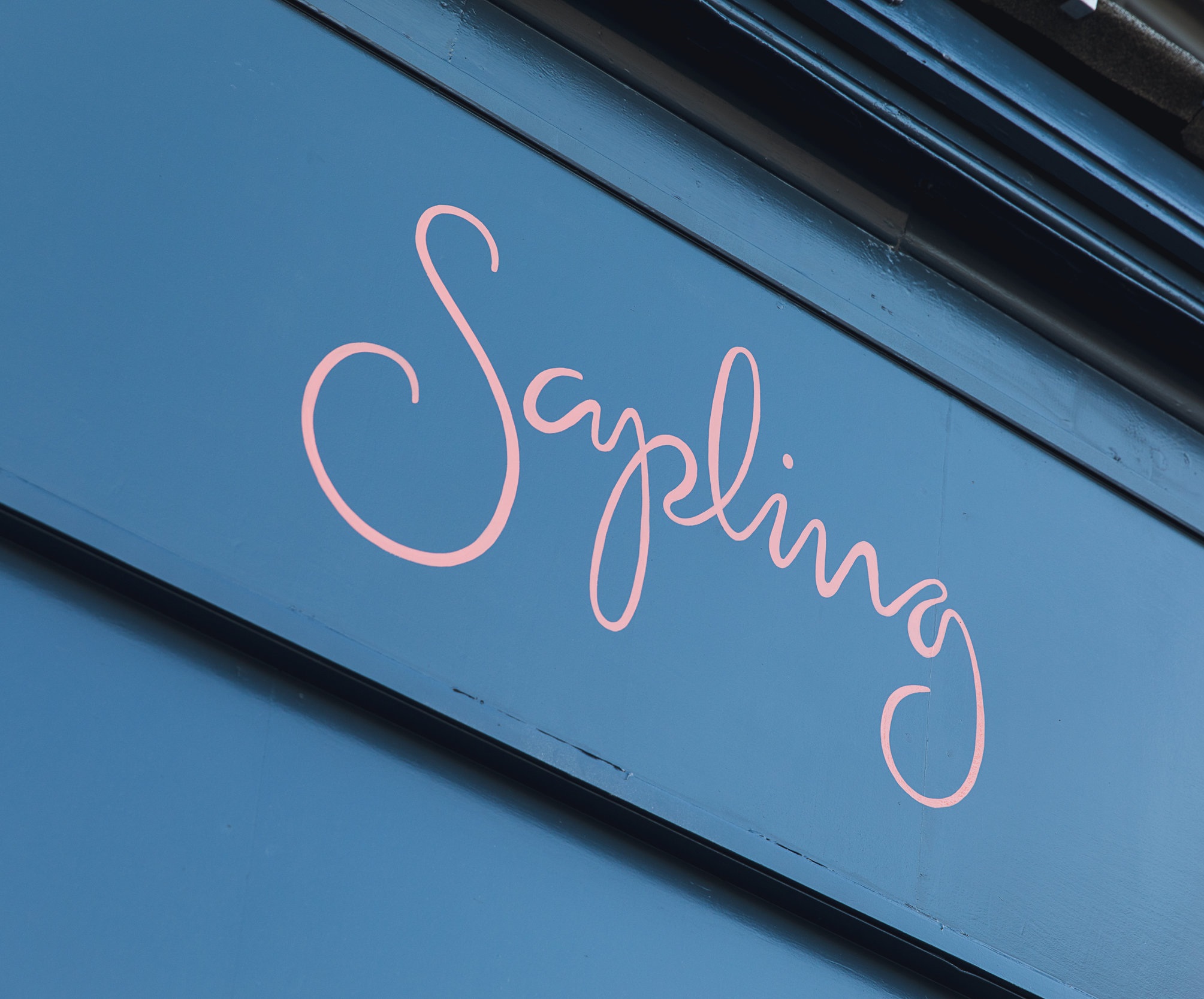 We design original and engaging concepts, brands, products and experiences for ambitious hoteliers, restaurateurs and barkeepers.
Our projects challenge the status quo, have a lasting impact, and are as unique and forward thinking as you are.
Impact
We donate 1% of our revenues to environmental organisations through One Percent For The Planet and are launching our own charitable foundation in the summer of 2019, supporting young women in India living really tough lives.
Clients
Our clients are restaurant, bar and hotel brands large and small, near and far, united in their ambition to be brilliant and to work with great people. We've worked with theatres, contract caterers and drinks brands too.
Consultancy
Our consultancy programme centres on unlocking potential and talent by developing tracking and constantly improving people, processes and financial performance through consultancy, training and personal development.